Craps uses acrylic six-sided dice. Numbers from 1 to 6 are marked with dots on each side of the cube. An additional attribute is a large round Pucks chip with ON and OFF inscriptions on different sides. Bets are paid with game chips.
Play Craps (Nucleus Gaming) Online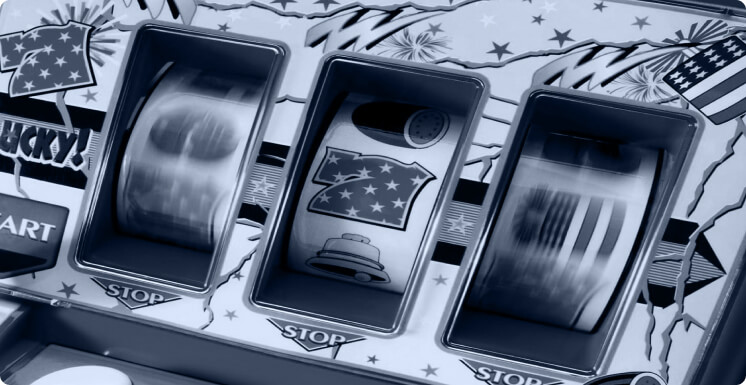 Start the game
It's a community widget, visit community tab for full experience
Craps (Nucleus Gaming) - Site Review
Four dealers work at a standard table. In slot machines, a software algorithm acts as a dealer. The results of the roll are determined by a random number generator. There is a live broadcast at the Live tables - there is a real croupier here. The rules for playing dice on dice in the online format do not differ from the offline version.
Craps (Nucleus Gaming) Screenshots: